The Justice Department will not prosecute human rights abuses against a Wisconsin police officer who shot Jacob Blake last summer, which resulted in days of violent riots in which two people were killed.
Kenosha police officer Rusten Sheskey shot Blake, 30, on August 23, 2020 during a domestic violence incident. The shooting left Blake paralyzed in the midst of a summer of international violence over police expertise and racial instability.
In its investigation, the Justice Department said a team of prosecutors from the Civil Rights Division and the United States Attorney's Office in the Eastern District of Wisconsin examined evidence found by the FBI and international critics in an attempt to determine whether Sheskey had violated state law.
KENOSHA POLICE OFFICER TAKE FINAL GUN FREE PHOTO
"The department is making this decision because the evidence obtained cannot show that the KPD officer deliberately used excessive force," said a DOJ spokesman. "As a result, the investigation into the incident was closed without a prosecutor."
The organization says it told Blake's family of elections. Ben Crump, Blake's family lawyer, did not immediately respond to Fox News's text message.
State prosecutors refused to prosecute Sheskey earlier this year after a video presentation of the incident Blake with a knife. Kenosha County District Attorney Michael Graveley said at the time that allegations that Blake was unarmed contradicted the unconfirmed evidence of a widely circulated video of the shooting.
Authorities were trying to arrest Blake on an important deal when a pistol dropped from his pants. Photographs show Blake walking from the police station to the driver's side of his car. Her two children were in the background.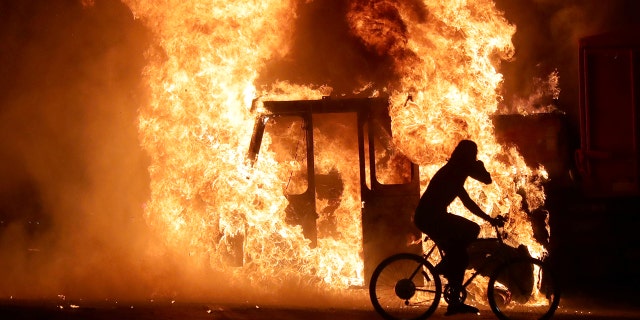 Sheskey told investigators he feared for his life when he opened fire and shot Blake several times.
The incident came months later in a nationwide riot that saw violence and looting in several cities following the May 25, 2020 deaths of George Floyd by Minneapolis police.
Kenosha woke up violently for several nights leading to burglary and several arrests. In the middle of one night of violence, Kyle Rittenhouse, a resident of Illinois, allegedly shot and killed two men and injured a third. He said he opened fire in self-defense.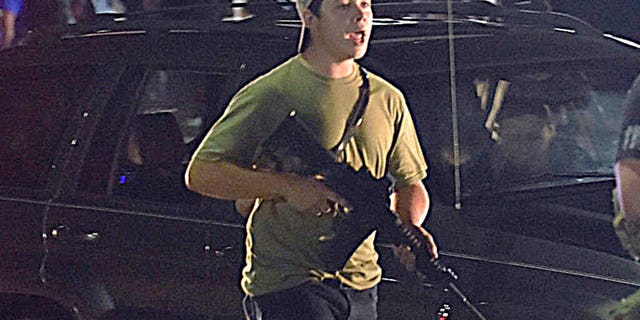 Click here for the FOX NEWS APP
He is charged with first-degree murder.
In June, Kenosha city officials denied a request for injuries from Blake over the shooting.