The leaders of Biden have not given up on repeating the so-called "Stay in Mexico" law, officially known as the Migrant Protection Protocols, although they have been ordered by a court to overturn a plan by former President Trump.
The constitution requires asylum seekers at the southern border to stay in Mexico while awaiting trial to determine their eligibility and status, rather than allowing for the release of immigrants in the US.
Biden officials began trying to complete the plan in June but were prosecuted by Texas and Missouri. The prosecutors asserted that the sanctions were harmful to the country and that the suspension was illegal.
The federal court ordered the administration to reinstate the Keeping of Mexican law, and the United States Supreme Court refused to reverse the move last month.
SEN. CRUZ: HUNDREDS OF WOMEN 'BAD BECAUSE I HAVE NEVER SEEN'
The Homeland Security Department announced Wednesday that the agency "expects to provide in the coming weeks a new memorandum ending" the law, noting that "although the department issued a June 2021 memorandum that terminated MPP, the Texas district court abandoned the suspension order."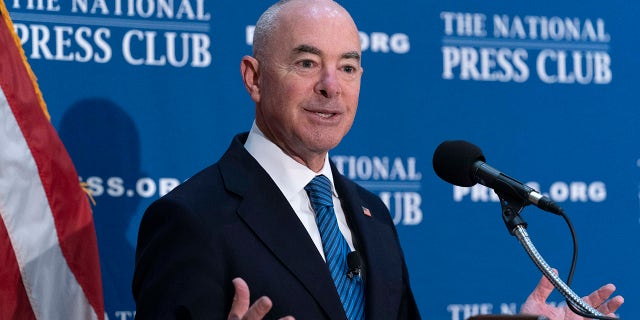 The White House has appealed the decision of a federal court, and the DHS says with its forthcoming memorandum, the agency "hopes to address court-related complaints related to the previous memorandum."
The group says it has been complying with the judge's decision and "has been working faithfully to re-introduce the MPP."
Texas Attorney General Ken Paxton disputed this. He and his fellow Republican Attorney Eric Schmitt of Missouri filed a lawsuit against Biden's leadership again last week, saying the administration had suspended and did not comply with a court order imposing the plan.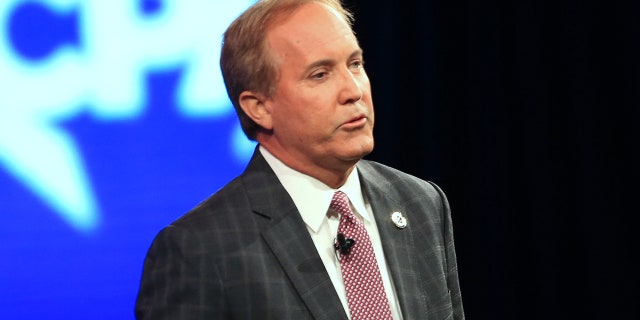 "Trump's Reject-in-Mexico plan has been very successful," Paxton told Fox News on Wednesday. "Biden refused to confirm it. I complained. He got lost. He dragged his feet. I complained again."
Click here for the FOX NEWS APP
"Now he plans to cancel the program altogether," Texas's attorney general added. "This [administration] it is a problem, to act with bad faith and to destroy our border with society. I will do everything I can to see that he does not remove the MPP. "
Fox News' Andrew Mark Miller provided this report.